WHO WE SERVE
Todd Dexter & Associates is honored to serve leading nonprofit causes and ministries. TDA serves many leading organizations driven by Biblical conviction.
Christian broadcasting ministries
Respected biblical graduate schools
Global church planting and equipping ministries
Family policy groups
Family policy action organizations
First Amendment religious protection groups
We are proud to be able to help traditional Judeo-Christian causes and ministries that share our biblical values.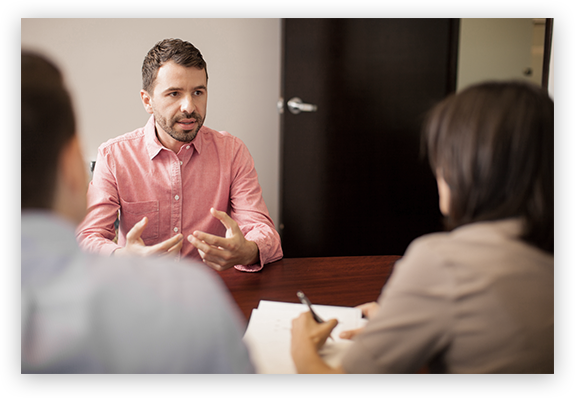 APPROACH TO
CLIENT SERVICE
Client service is foundational to who we are and what we do at Todd Dexter & Associates.
TDA is a trusted, experienced and knowledgeable partner who cares about the cause and puts the client first to deliver results.
TDA is an agency of their word providing strategic fundraising solutions utilizing brand distinctives for greater results.
You can trust TDA to work with excellence to deliver quality results that meet your organizational objectives.